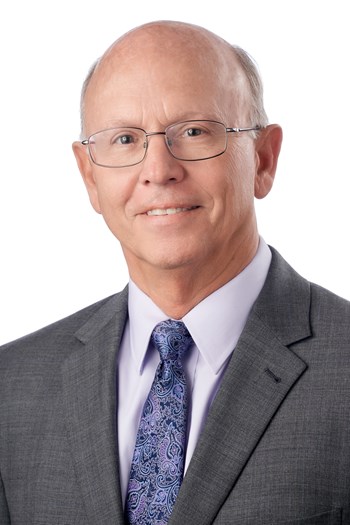 Scope of Experience
Project Manager responsible for budgeting, estimating, securing and executing projects and services.
Background & Experience
Mike has returned to Emory Hill after three years at Warfel Construction Company as their Operations Manager responsible for coordinating field operations. This included reviewing schedules and cost projections with superintendents and project managers, scheduling field personnel and acting as liaison between office staff. Mike has more than 40 years of construction experience and was previously with Emory Hill for more than 10 years. Prior to that he was with High Construction of Lancaster, PA, where he spent six years leading a project management group. His scope of work included the construction management of office buildings, light industrial space, churches, hotel facilities (including Hampton Inn, Homewood Suites, and Sheraton Inn), and warehouse distribution centers ranging in size from 2 million to 23 million dollars. Prior to working at HCI, Mike was with Emory Hill for eleven years as a construction manager, responsible for approximately 3 million square feet of commercial, residential and industrial construction in Delaware.
Education
Graduate of Temple University, Philadelphia, PA-Associate Degree in Architectural Design and Building Construction
Transaction History
The projects Mike has managed include the 648-unit Christiana Meadows Apartment complex; the Omega Medical Center Condominiums; two buildings at the Centerpoint Industrial complex; 30,000 sf of flex space at the White Clay Center; and the ten-building Corporate Commons office park.