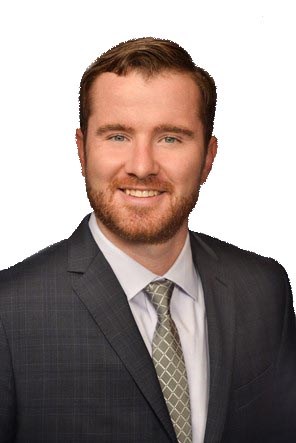 Specialties
Property Management
Scope of Experience
Joseph joined Emory Hill in 2013 as a Commercial Property Manager. He manages office, industrial and retail properties, holds a Pennsylvania Real Estate License and is active in his Philadelphia neighborhood of Fishtown, working with local councilmen, businesses and developers in engaging the community with events, changes and development.
Background & Experience
Before joining Emory Hill, Joseph worked as a Property Manager for SSH Management, LLC in Philadelphia, where he managed a portfolio of commercial, residential, retail and mixed-use buildings. Prior to SSH Management, LLC, Joseph started his career with Ironstone Strategic Capital Partners as a Residential Property Manager and Leasing Agent.
Education
Graduate, Temple University - Bachelor of Arts Degree in English