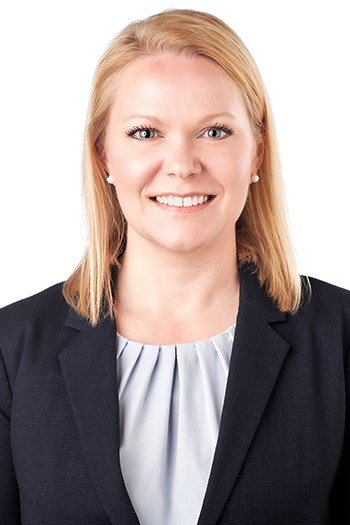 Specialties
Multi-family, Residential and Commercial Property Management
Scope of Experience
Miranda joined Emory Hill's Property Management team in 2021 with over 13 years of residential real estate experience. She manages assets ranging from office, retail, flex, and condominium ownership -specializing in customer service, operations, and financial reporting.
Background & Experience
Prior to joining NAI Emory Hill in 2021, Miranda worked as a Sr. Regional General Manager at AVE by Korman Communities. She held several roles at class-A corporate housing and apartment communities in Suburban Philadelphia, New Jersey and the East Bay of California. Previously, she was a member and presenter of the Pennsylvania Apartment Association. Miranda has extensive experience with asset management, lease-ups, and capital improvement projects.
Education
Bachelor of Arts Degree in Communications, Widener University