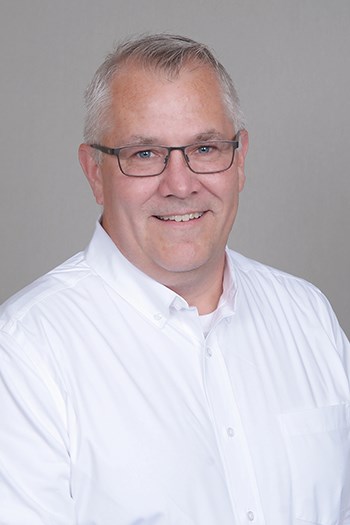 Specialties
Property Management
Scope of Experience
Kevin joined Emory Hill as a Commercial Property Manager. He manages office, industrial, and retail properties. Kevin holds a real estate brokers license in Delaware, Pennsylvania, and Maryland and is active in his community of Kennett Square, PA. Kevin has over 20 years experience in real estate brokerage, property management, financial reporting, and investment property ownership.
Background & Experience
Prior to joining Emory Hill, Kevin co-owned and operated a Real Estate Brokerage firm in Chester County, Pennsylvania. There he was responsible for the brokerage of residential and commercial properties, management of investment properties, and financial reporting.